Welcome to Satisfaction ON TOUR
Al heel veel jaren is Satisfaction Rosmalen initiatiefnemer en de motor achter een aantal spraakmakende evenementen dat jaarlijks op de kalender staat. Ook buiten Rosmalen schuwt Satisfaction de uitdaging niet om evenementen te organiseren. Eentje daarvan is Welcome to Satisfaction ON TOUR.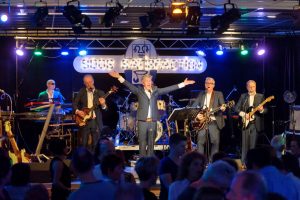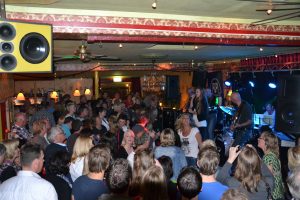 Enkele malen is deze muzikale kennismaking met Satisfaction in de regio georganiseerd, waaronder in  Berlicum, Nuland en Empel. In de laatste plaats zelfs drie keer.
Daarnaast is ON TOUR een prima opwarmer voor het uiteindelijke evenement Welcome to Satisfaction dat traditioneel plaatsvindt op de tweede zaterdag van het nieuwe jaar.